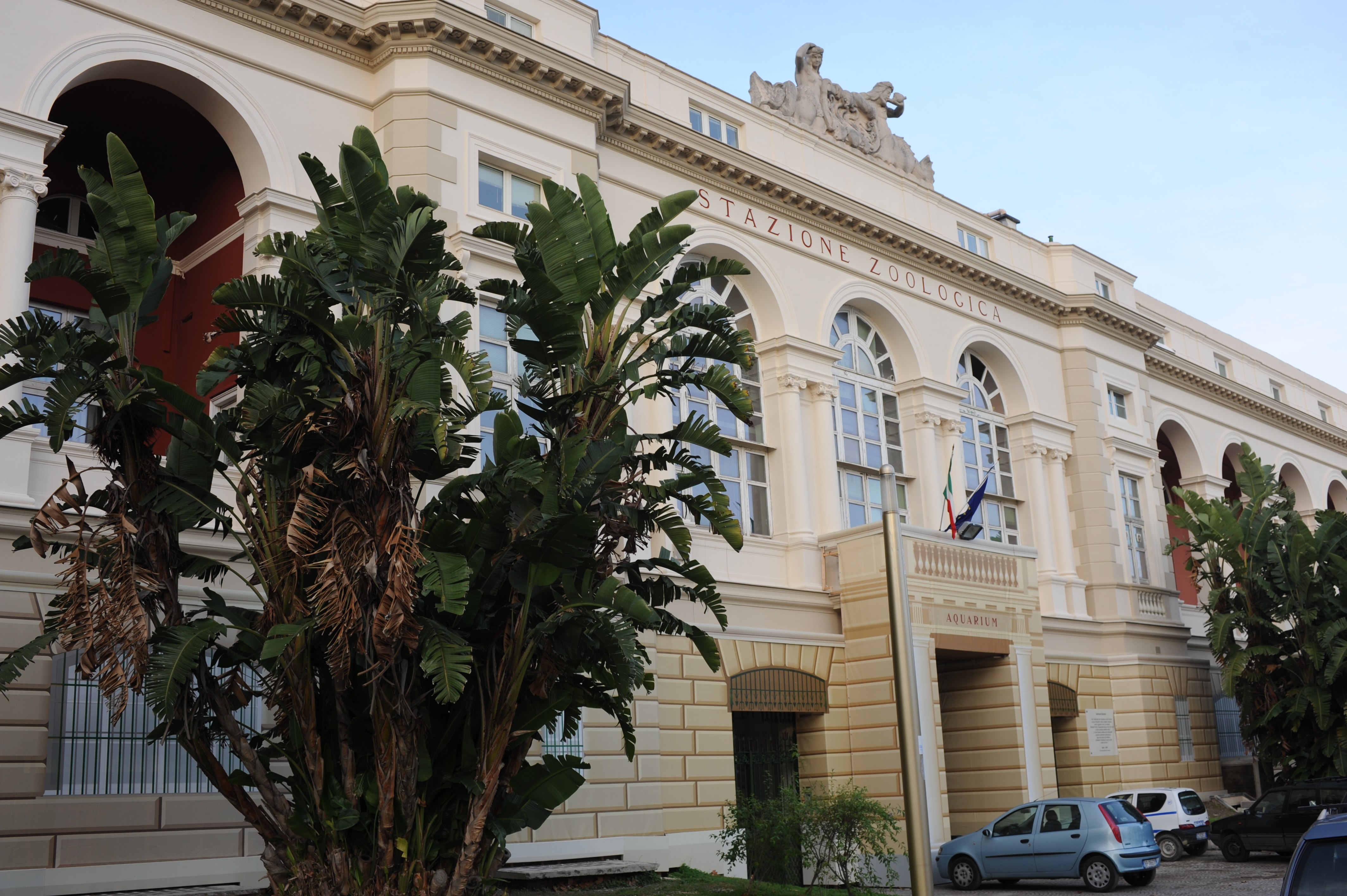 The Guarantee Committee (CUG) is an organization established in compliance with art. 21 of Law 183 of 4 November 2010 to foster the well-being of workers and oppose discrimination.
The CUG replaces the Committee for equal opportunities and the Joint Committee on the phenomenon of mobbing. It unifies the competences of these former committees in one body, assuming all their functions provided for by the law.
The CUG aims to promote a culture of respect for the dignity of the workforce and to protect people from all forms of direct or indirect discrimination, whether linked to gender, age, sexual orientation, ethnic origin, disability or language, which can affect access, treatment and working conditions, professional training, career progression and safety. In this context, the CUG performs propositional, consultative and verification tasks.
According to the mentioned aims, the CUG of the Stazione Zoologica Anton Dohrn in Naples (CUG-SZN) acts to detect discomfort conditions and to work out strategies able to improve the work environment, guarantee equal opportunities and promote the well-being of all members of the workforce.
The Zoological Station was among the first institutes in Italy to sign the Charter for equal opportunities, demonstrating the efforts made to enhance pluralism, contributing to the fight against all forms of discrimination.
The document can be freely consulted by other public administrations to adhere to equal opportunities policies.
All contributions of ideas to improve the working conditions at SZN are welcome! cug(at)szn.it
Body of Rules: CUG-SZN Body of Rules (in Italian)
Three year plan of activity for positive actions: PTAP (in Italian)