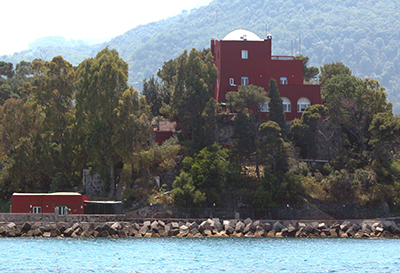 The Ischia Marine Center (IMC) is an interdepartmental center located on the Island of Ischia., The research focus of the IMC is on vulnerability assessment of marine coastal ecosystems and organisms through an integrated approach, highlighting the interactions between anthropogenic activities and climate change, with applications to environmental protection, outreach, and restoration actions. The aim of IMC research activities is to facilitate cooperative research between internal and external researchers, interdisciplinary collaborations, and interactions with public and private stakeholders.
IMC main lines of research include:

1) Benthos ecology: the study of the effects of global changes on biodiversity, plant-animal interaction, and the microbiome associated with marine species.
2) Ecophysiology and biotechnology: the morpho-functional study of coastal communities associated with seagrasses and chemical ecology, also through cultivationof model organisms and research of new biotechnologies.
3) Fisheries oceanography: the study of fish eggs and larvae to understand the variations in abundance and distribution of fish populations related to regional oceanographic factors and global change in climate.
4) Taxonomy of marine organisms: the Marine Organisms Taxonomy Unit (MOTax) at the IMC focuses on the analysis of the benthic communities (sorting, LPT identification, analysis of ecological data).
The IMC is organized into three structures with two functional areas: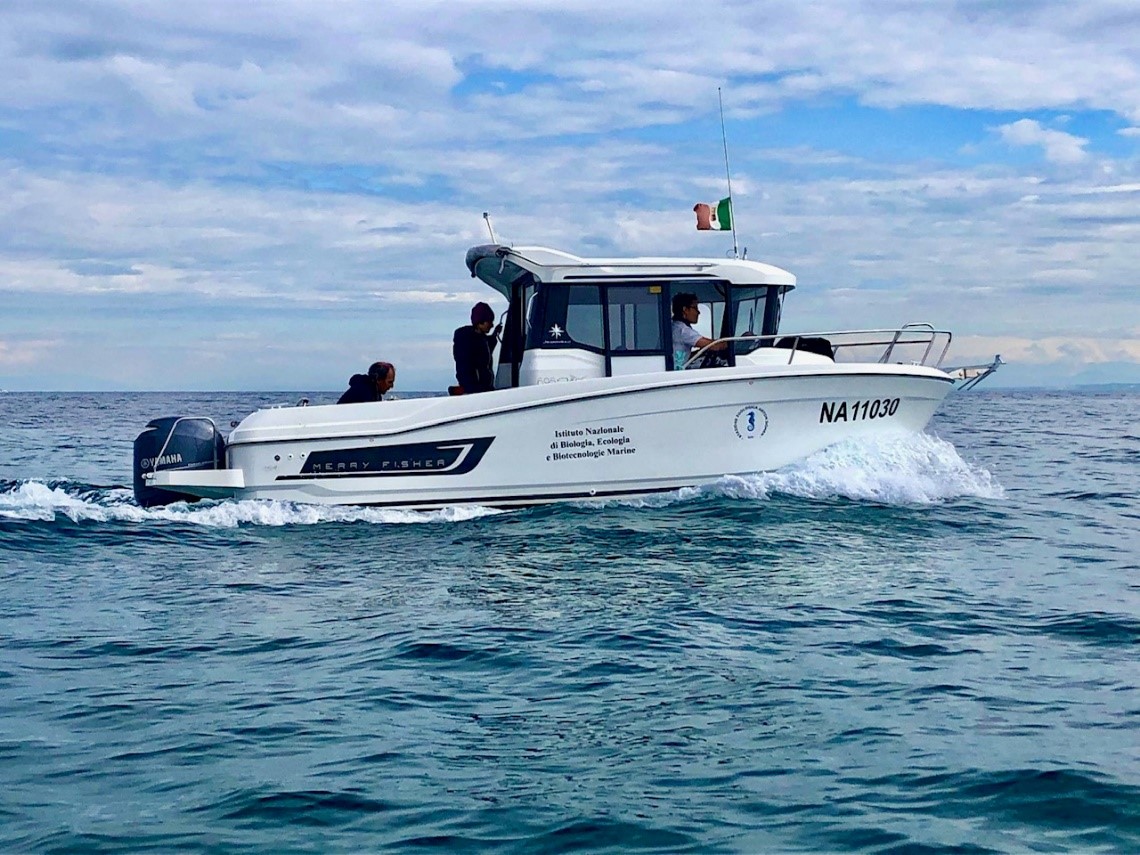 Villa Dohrn, historical site, built in 1906 as the private residence of the Dohrn family. In 1969 the building became the Benthos Ecology Laboratory. Villa Dohrn is currently undergoing a major renovation and repurposing project, to become the new "Research Center for Adaptation of Marine Ecosystems to Climate Change".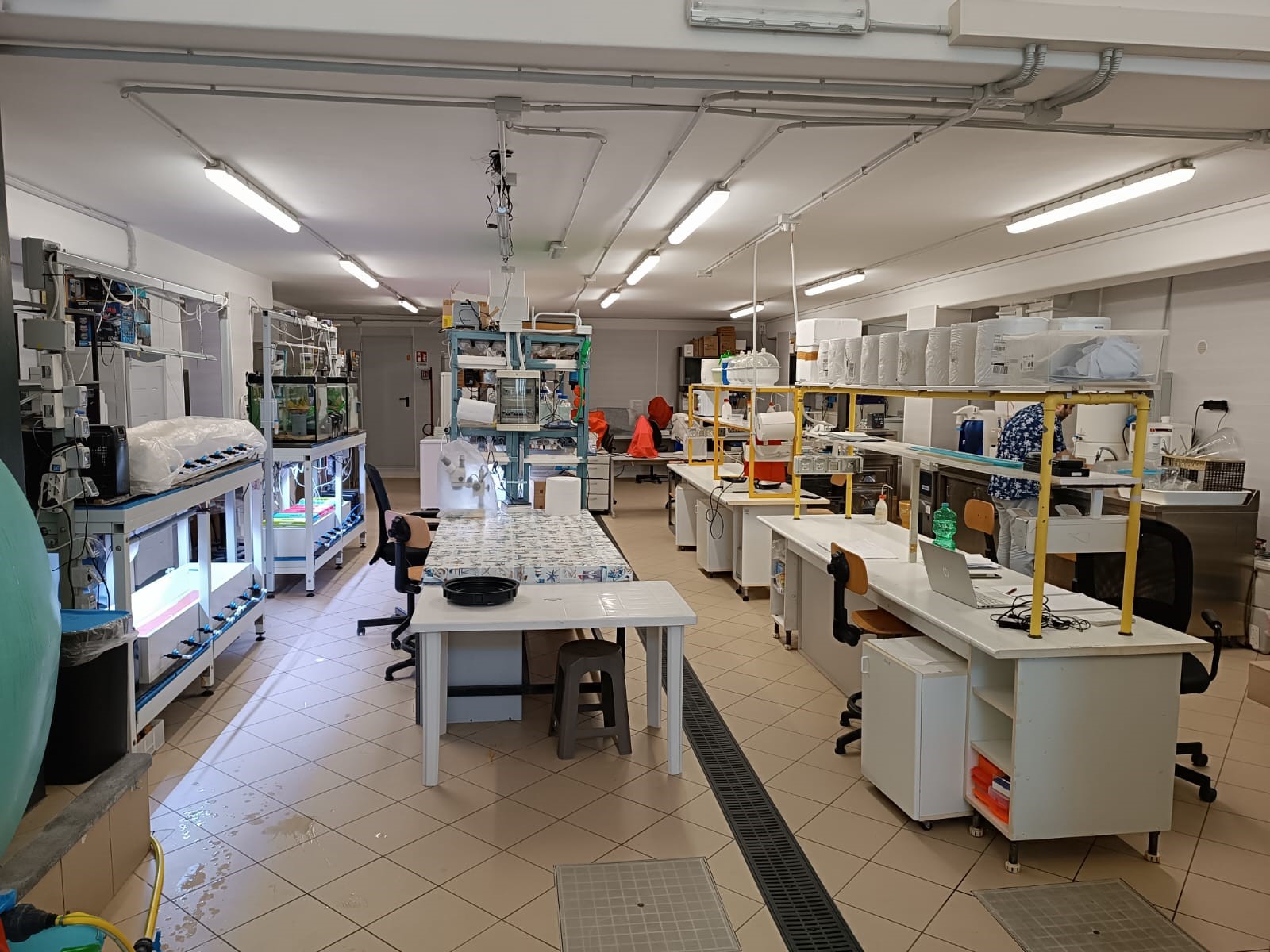 MEDAS Center (Marine Ecological Data Analysis and Synthesis), with the aim of analyzing existing information to address the pressing questions and needs, including economic ones, in the context of Blue Growth. At the momentMEDAS is the operational headquarters of the IMC and the Ecology Functional Area of the Benthos/Nekton for the entire EMI Department of the SZN.
Diving Centre, that oversees scientific diving to support research activities at sea, with Functional Area Diving Center Ischia, located near the mooring of the SZN vessel Beagle Junior, operated by the IMC.
Coordinator

Maria Cristina Vigo Majello
This email address is being protected from spambots. You need JavaScript enabled to view it.
+39 338 4926845
+39 081 5833401
Personnel
Coordinator
Maria Cristina Vigo Majello
Administration
Messina Rosanna
Patti Francesco
Senior Researcher
Ciannelli Lorenzo
Teixidó Núria
Zupo Valerio
Researcher
Mazzella Valerio
Technologist
Lorenti Maurizio
Technician
Chiarore Antonia
Guglielmo Rosanna
Iacono Bruno
Mirasole Alice
Rando Vincenzo
Scholarship
Italiano Anna
PhD student
Liguori Gianluca
Nannini Matteo
Somma Emanuele