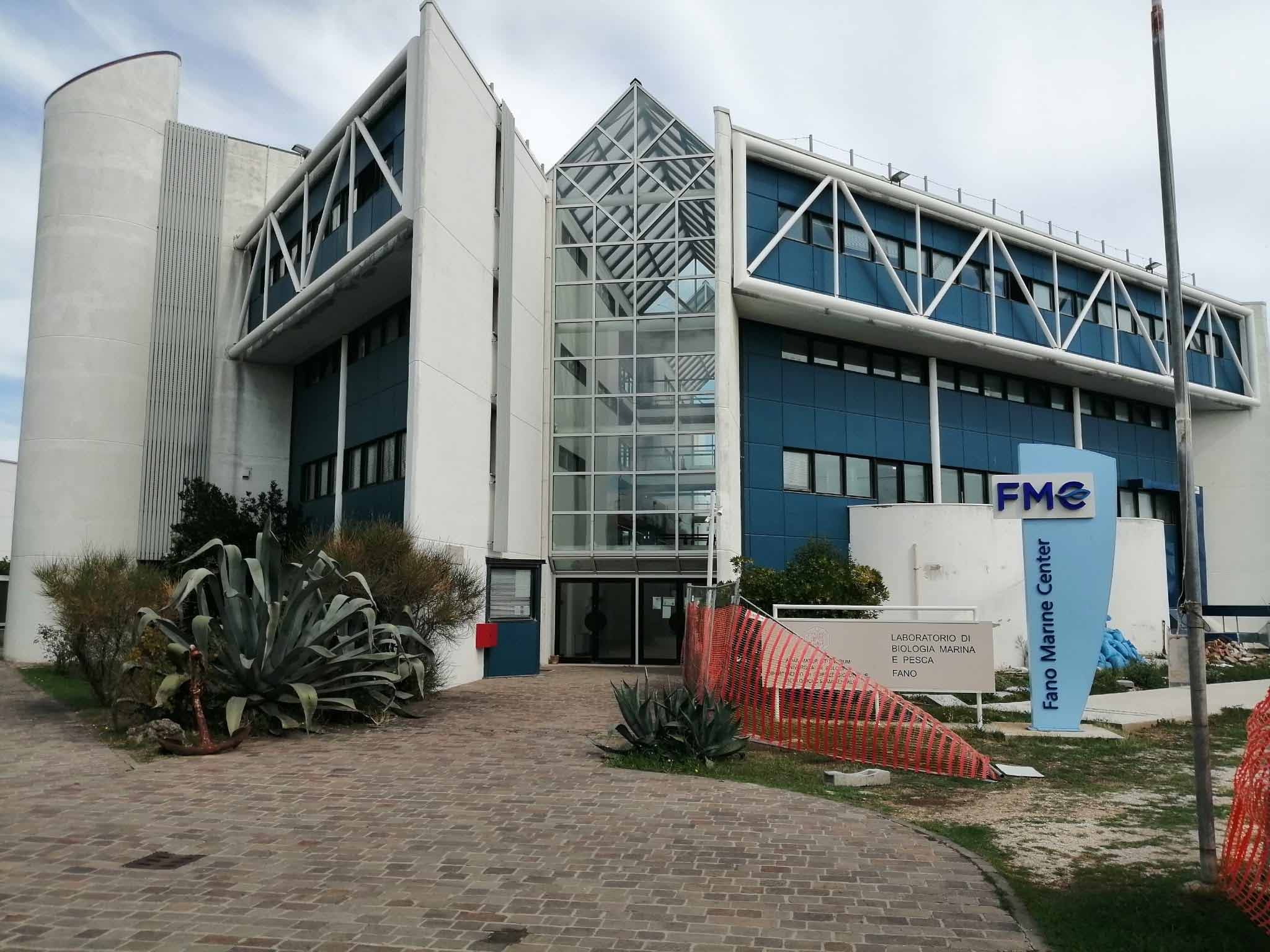 Located on the beachfront of Sassonia, Fano, the Sede di Fano of SZN is part of the Fano Marine Centre, a multidisciplinary collaboration with the University of Urbino, Università Politecnica delle Marche, University of Bologna and CNR. All five research departments are represented at Fano, reflecting the diversity of the research work that ranges from genomics and microbiology to the ecology of sharks. In addition to collaborative projects in Italy and Europe, SZN researchers work as far afield as New Zealand and Antarctica. Future developments will include a focus on Adriatic ecosystems.
Laboratories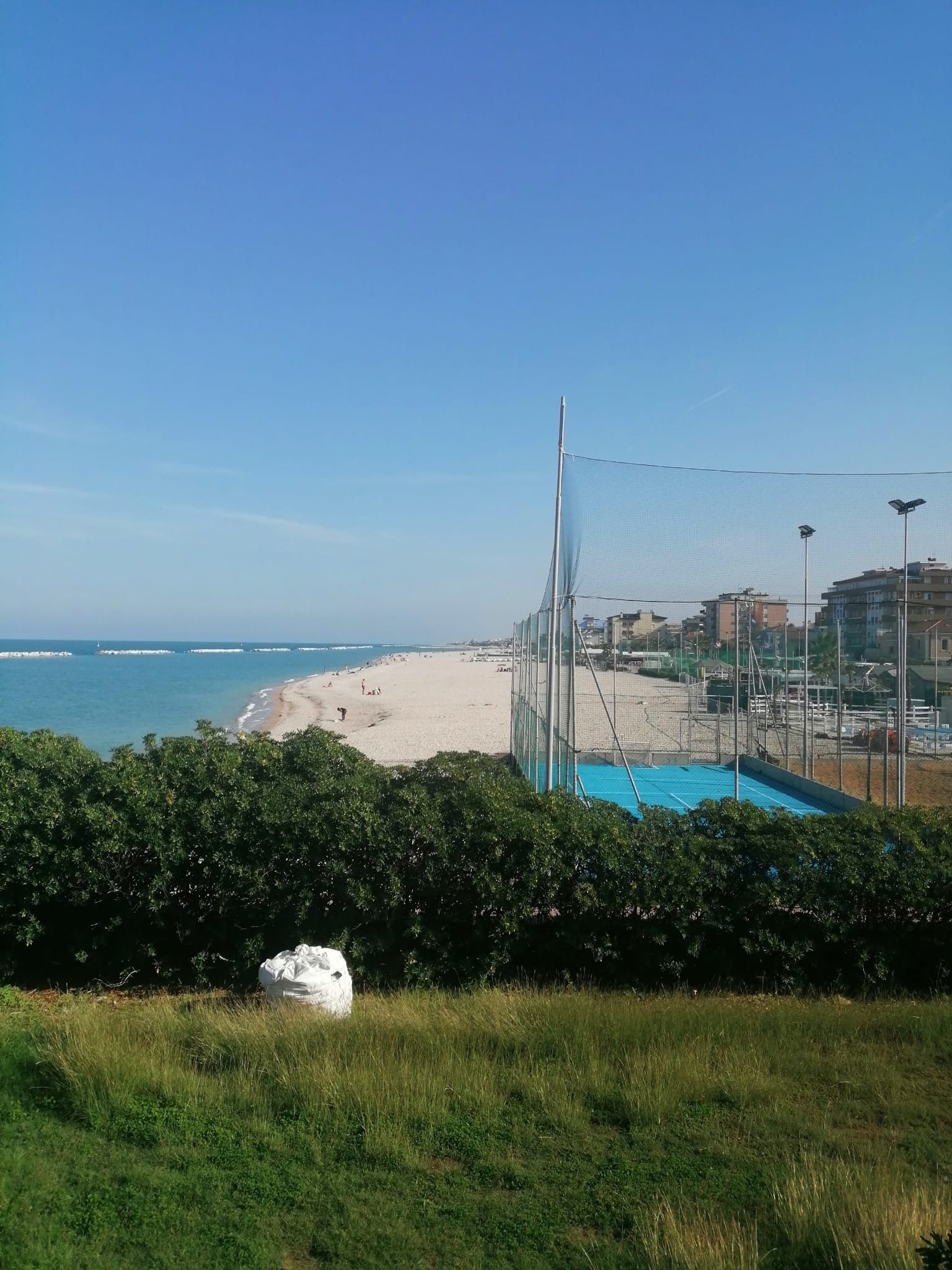 The centre has three laboratories, dedicated to microscopy, chemical and molecular research. All are appointed with new state-of-the-art analytical equipment and will open in early 2022.
Research vessel
Under construction
Aquarium
The ground floor of the building houses a new public aquarium, currently under construction by SZN and due to open in summer 2022. Attached to this is a research aquarium facility, which will be employed for experimental work on marine organisms, including projects on behaviour, ecotoxicology, the effects of climate change, and rehabilitation of marine habitats.
Projects
Staff at Fano have wide ranging interests, including the ecology of bacteria and viruses, environmental impact assessment, reproduction and behaviour of fishes, variation in the chemical composition of the oceans, marine conservation, the feeding ecology of sharks, and methods for surveying marine life. Staff include active research divers.
Staff
Trevor Willis, Coordinator
Researcher
Lisa Locatello
Milva Pepi
Eugenio Rastelli
Michael Tangherlini
Technologist
Ilaria Nardini
Technician
Antonio Cannavacciuolo (Laboratory manager)
Domenico Sacco (Aquarist)
Postdoctoral fellows
PhD students
Eric Diaz Delgado
Eleonora Negro
Scholarship
Maila Severini