Salta il contenuto e passa al menu a fondo pagina
You are here:
Home

Staff

List of Personnel

Pizzulli Federica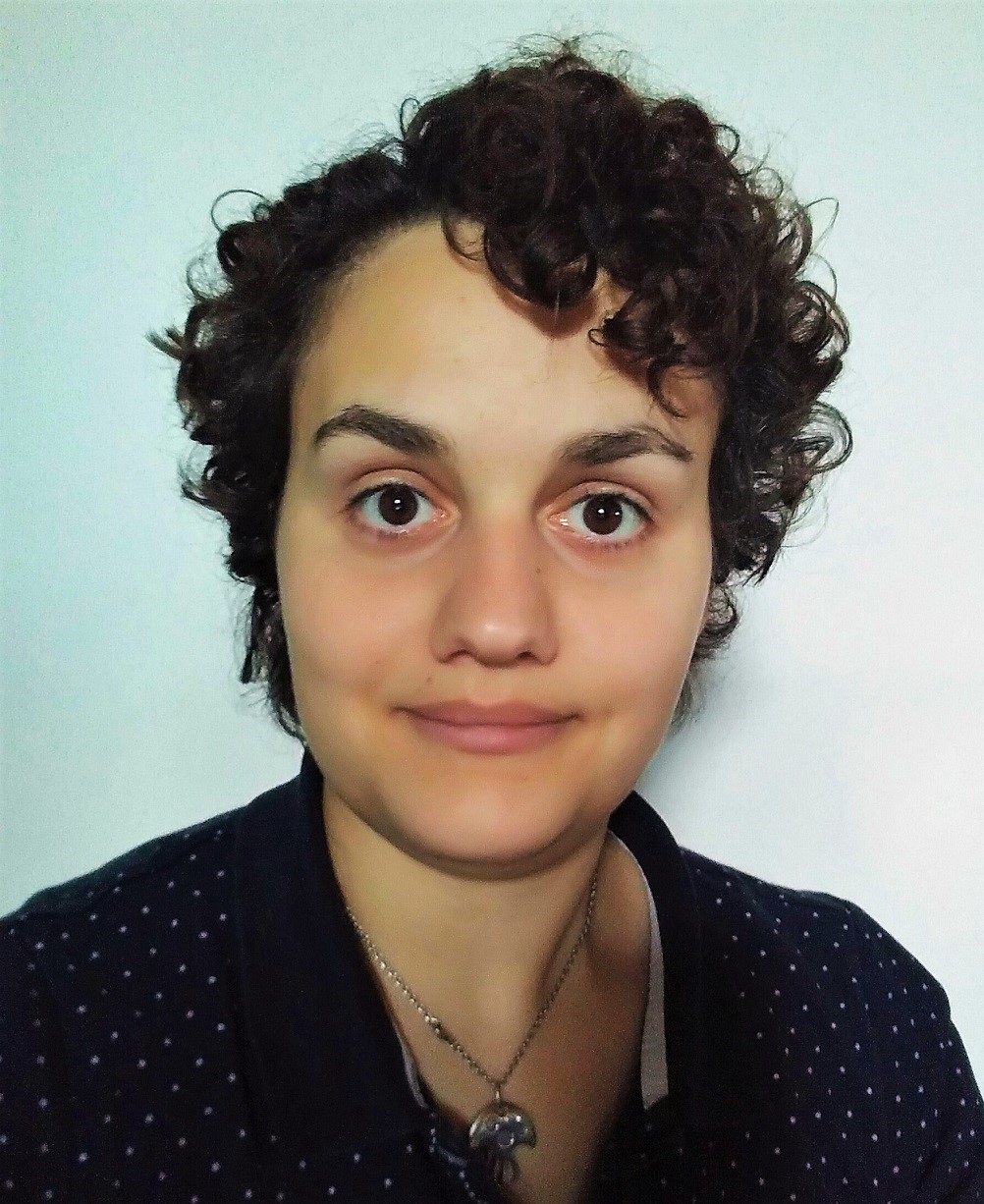 PhD Student
Biology and Evolution of Marine Organisms
Tel.: +39 3403929759
E-mail: This email address is being protected from spambots. You need JavaScript enabled to view it.
Contatto Skype: federicapizzulli
Director of Studies: Giovanna Ponte, SZN
Internal Supervisor(s): Graziano Fiorito, SZN
External Supervisor: Oleg Simakov, UNIVIE
Program: Open University, XXX cycle;
Resarch Interests
Octopuses are considered emerging models for the study of behavioural plasticity and cognition, thanks to their highly sophisticated nervous system and richness of behavioural repertoire. Learning and memory appear to occur in all cephalopod species and have been studied extensively in some key species such as the common cuttlefish and octopus.
Aim of my PhD project is to address questions on how neural circuitry dynamics are achieved in Octopus vulgaris. I will chart octopus brain complexity by studying its visual and tactile sensory-motor systems, characterizing neuronal populations at both neural-areas and single-cell levels in the brain,via transcriptomics and in situ molecular techniques. The neuromodulator fingerprint of selected brain areas (considered relevant to both visual and tactile sensorimotor circuitry) will allow the creation of a consensus map of neural plasticity in the octopus brain. The combination of tracing, the analysis of modular architecture and of the transcripts expressed in different areas of octopus brain, together with the characterization of neuromodulators, receptors, and transporters profiles will be at the basis of the exploration of the neural dynamics in theses Lophotrochozoans for the first time.