Salta il contenuto e passa al menu a fondo pagina
You are here:
Home

Staff

List of Personnel

Consales Guia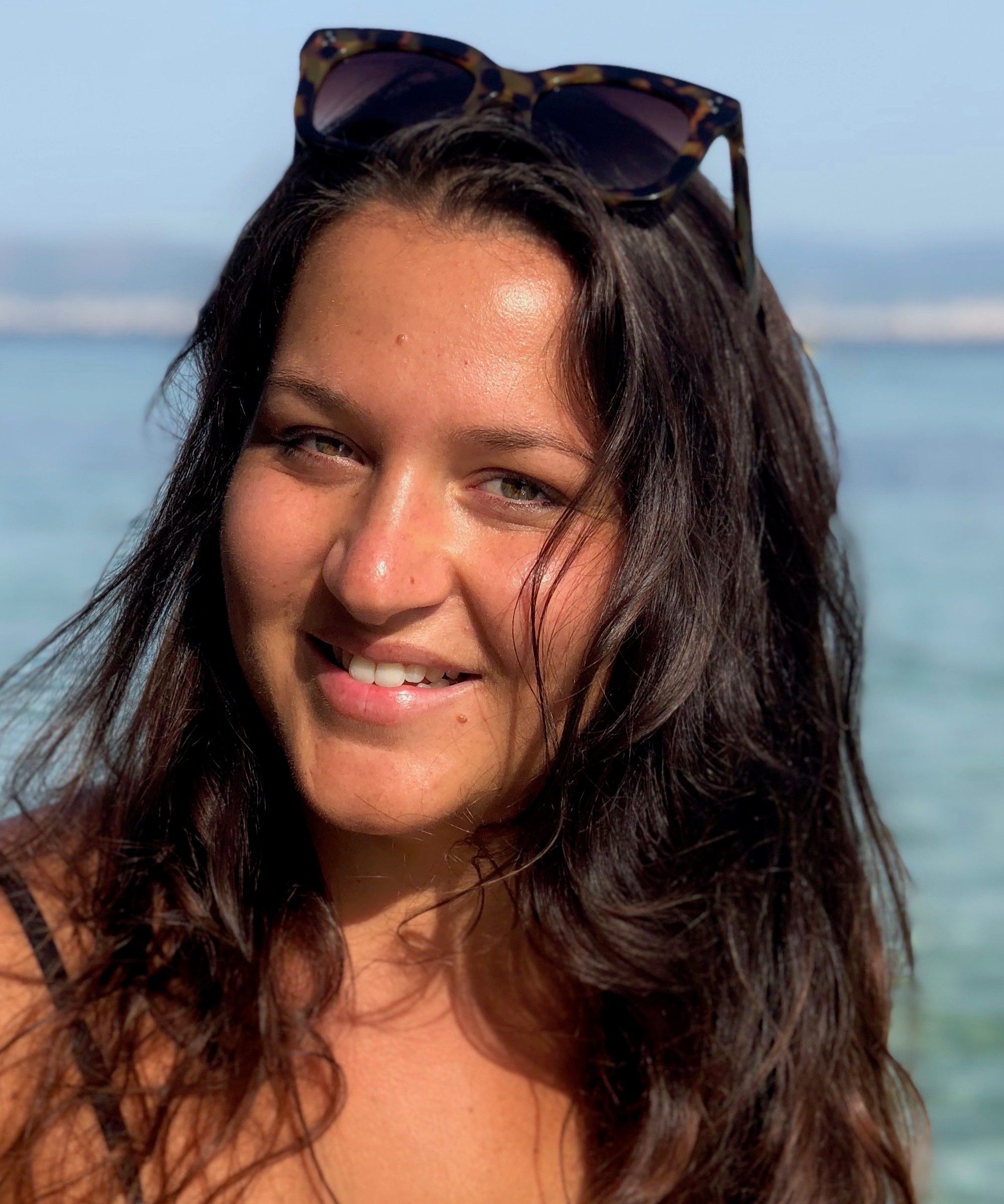 Ph. D. Student
Integrative Marine Ecology Department
Stazione Zoologica Anton Dohrn
Villa Comunale
80121 Napoli – Italia
Dipartimento di Scienze Fisiche, della Terra e dell'Ambiente
Via Mattioli, 4
53100 Siena – Italia
Tel.: +39 3934414028
e-mail: This email address is being protected from spambots. You need JavaScript enabled to view it.; This email address is being protected from spambots. You need JavaScript enabled to view it.
Skype: guia.consales
Director of Studies: Prof.ssa Letizia Marsili / Dott. Massimiliano Bottaro
Program: Università degli Studi di Siena, XXXIV cycle
Ph.D "Scienze e Tecnologie Ambientali, Geologiche e Polari"
Research Interests
The deep-sea, despite being the largest ecosystem on Earth, is one of the least studied, and yet, expanding exploration and industrial exploitation of the vast and unknown deep-ocean environment may act synergistically and span extensive areas, causing regime shifts and alter deep-ocean life-supported services. My research interests are about investigating, with a multidisciplinary approach, the deep-sea megafauna of the Dohrn Canyon, a submarine canyon whose depth ranges from 250 to 1300 meters. It is located in the Gulf of Naples, therefore is close to a high urbanized and industrialized coast. More specifically, my project aims to study for the first time the biodiversity and the ecological interactions of megafauna in the canyon and the possible anthropogenic impact on these organisms. My research will involve biological analyses of the present species, evaluating them qualitatively and quantitatively, studying their possible trophic relationships and, through ecotoxicological analyses, determining contaminants levels in the collected species.
Publications
Cagnazzi, D., Consales, G., Broadhurst, M. K., Marsili, L. (2019). Bioaccumulation of organochlorine compounds in large, threatened elasmobranchs off northern New South Wales, Australia. Marine Pollution Bulletin, 139, 263-269.
Book Chapters
Consales, G., Gonzalvo, J., Genov, T., Orlandi, F., Amico, C., Marsili, L. (2018). First assessment of organochlorine levels in three different cetacean species in the Greek Ionian Sea. European Cetacean Society, Abstract Book: 152
Consales, G., Gonzalvo, J., Cagnazzi, D., Micarelli, P., Sperone, E., Marsili, L. (2018). Top predators marini ed accumulo di organoclorurati: il Mar Mediterraneo a confronto con altre aree del mondo. Codice Armonico - Libro degli atti 2018: 278-292