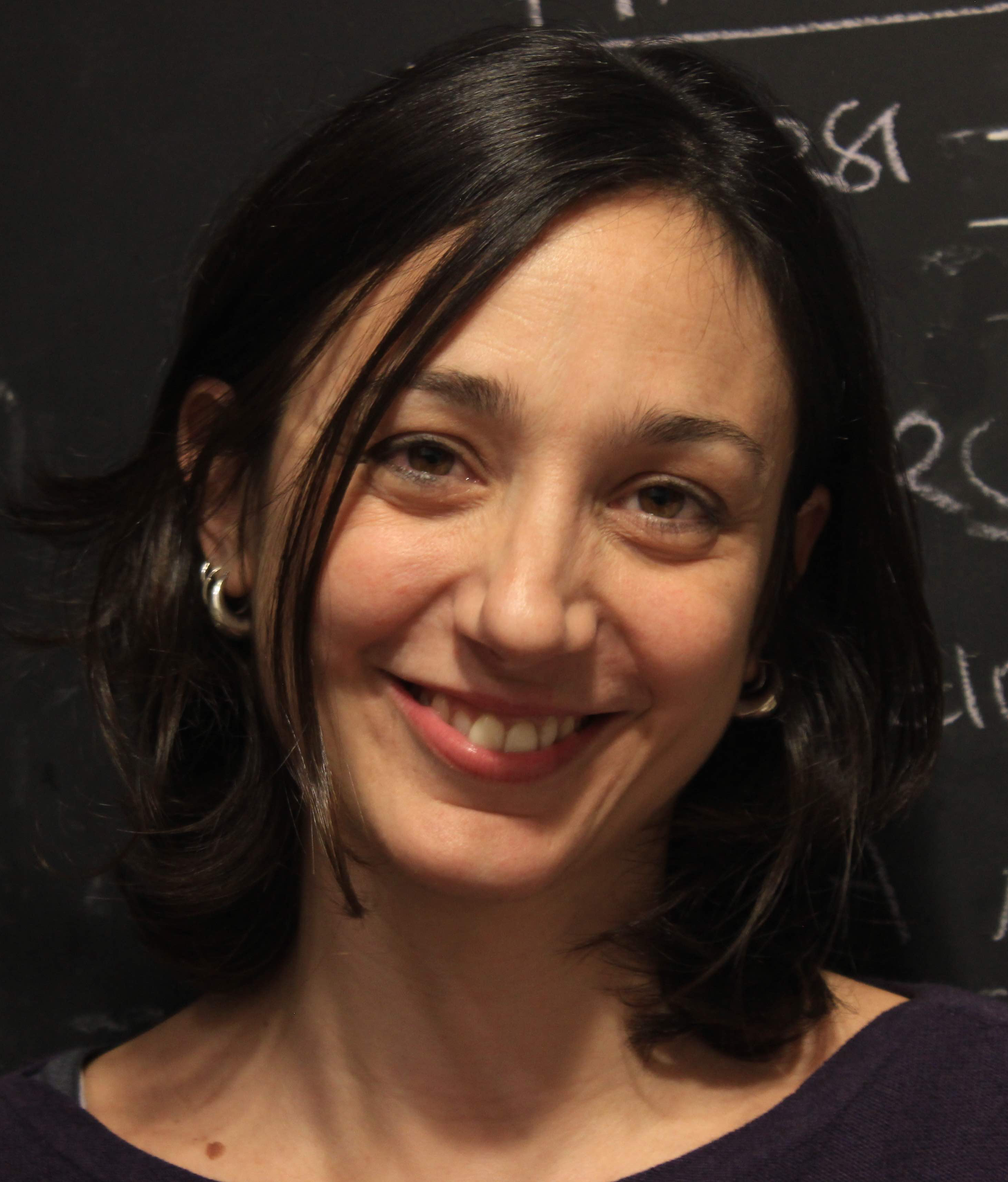 Research Fellow
Biology and Evolution of Marine Organisms Department
Tel.: +39
Fax: +39 081 7641355
E-mail: mariavittoria.modica(at)szn.it
Contatto Skype: mvittoria.modica
Research interests
My research activity is rooted into the study of biodiversity and evolution in marine invertebrates and particularly in gastropods, a dominant group in benthic environments. In this field, I have been applying integrative approaches combining molecular techniques with morphological and anatomical studies to investigate the taxonomy, phylogeny and evolution of several gastropod lineages.
I am also particularly interested in the evolution and diversification of venoms, complex bioactive secretions used to subdue the preys or deter predators by a large number of marine organisms, including marine snails. My current research investigates the link between venom diversification and trophic ecology in several marine predator-prey and parasite-host systems, using a combination of innovative transcriptomic and proteomic tools. Ultimately, mi investigation aims at unravelling the role of venom production and molecular diversification as in shaping macroevolutionary patterns. I am also involved into the exploration of the biotechnological potential of selected venom compounds from marine organisms.
Selected publications
Modica M.V., Gorson J., Fedosov A.E., Malcolm G., Terryn Y., Puillandre N., Holford M. 2019. Macroevolutionary analyses suggest environmental factors, not venom apparatus, play key role in Terebridae marine snails diversification. Systematic Biology, in press
Fassio G., Modica M.V., Alvaro M.C., Buge B., Salvi D., Oliverio M., Schiaparelli S. 2019. An Antarctic flock under the Thorston's rule: Diversity and larval development of Antarctic Velutinidae (Mollusca: Gastropoda). Molecular Phylogenetics and Evolution 132:1-13.
Gerdol M., Cervelli M., Oliverio M., Modica M.V. 2018. Piercing fishes: Porin expansion and adaptation to hematophagy in the vampire snail Cumia reticulata. Molecular Biology and Evolution, 35: 2654-2668.
Gerdol M., Cervelli M., Mariottini P., Oliverio M., Dutertre S., Modica M.V. 2019. A recurrent motif: Diversity and evolution of ShKT domain containing proteins in the vampire snail Cumia reticulata. Toxins 11: 106.
Modica M.V., Ponte G. 2017. Salivary glands in predatory mollusks: evolutionary considarations. Frontiers in Physiology – Invertebrate Physiology. 8:580
Modica M.V., Russini V., Fassio G., Oliverio M. 2017. Do larval types affect genetic connectivity at sea? Testing hypothesis in two sibling marine gastropods with contrasting larval development Marine environmental research. DOI: 10.1016/j.marenvres.2017.04.001
Modica M.V., Lombardo F., Franchini P., Oliverio M. 2015. The venomous cocktail of the vampire snail Colubraria reticulata. BMC Genomics, 16(11): 441.
Modica M.V., Puillandre N., Castelin M., Zhang Y., Holford M. 2014. A Good Compromise: Rapid and Robust Species Proxies for Inventorying Biodiversity Hotspots Using the Terebridae (Gastropoda: Conoidea). PLoS ONE 9(7): e102160. doi:10.1371/journal.pone.0102160.
Modica M.V., Bouchet P., Cruaud C., Utge J. and Oliverio M. 2011. Molecular phylogeny of the nutmeg shells (Neogastropoda, Cancellariidae). Molecular Phylogenetics and Evolution, 59: 685-697, doi:10.1016/j.ympev.2011.03.022.
Oliverio M. and Modica M.V. 2010. Relationships of the hematophagous snail Colubraria (Rachiglossa, Colubrariidae), within the neogastropod phylogenetic framework. Zoological Journal of the Linnean Society 158: 779–800. doi: 10.1111/j.1096-3642.2009.00568.x.