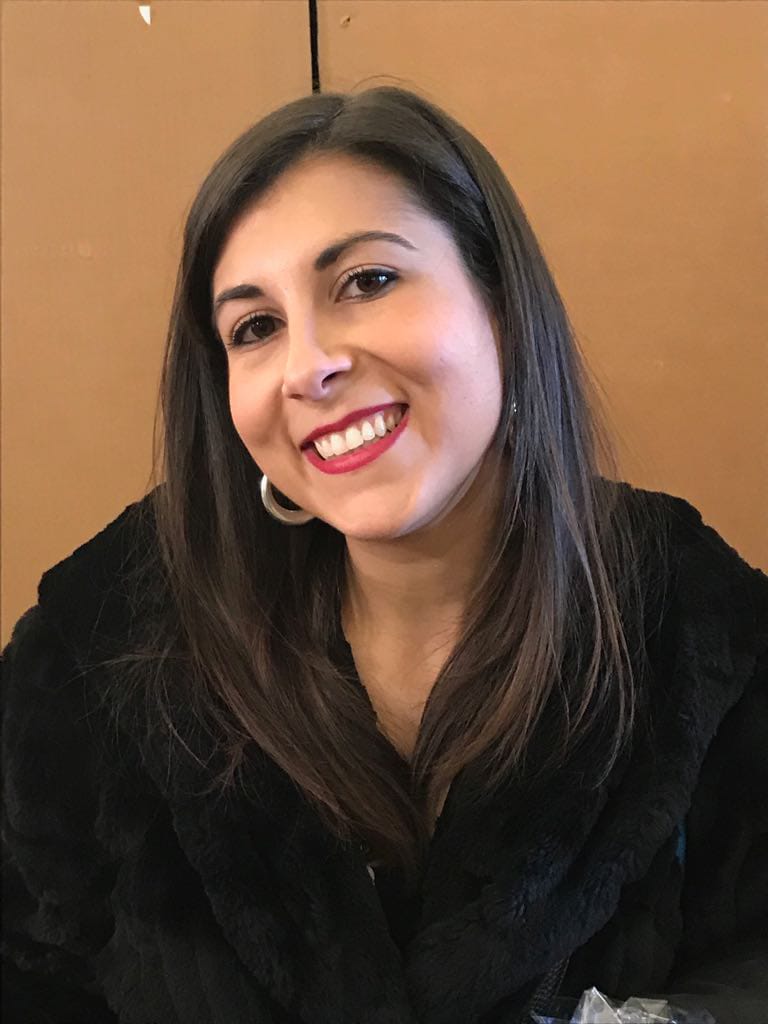 Technologist

Planning, Programming, Evaluation and Support Office for the General Management, within the General Administration Area
Stazione Zoologica Anton Dohrn
Villa Comunale
80121 Napoli - Italia
Tel.:
E-mail: This email address is being protected from spambots. You need JavaScript enabled to view it.

Research Interests
After graduating in Pharmacy at the University of Perugia in 2012 and qualifying for the profession, she obtained the university master "REACH and CLP regulations: value for the sustainability of production processes and health protection" at the University of Bari. She collaborated with multinational companies in QHSE departments (quality, health, safety and environment) and with consulting agencies about regulatory affairs.
During the research fellowship at ENEA, she studied the topic of eco-innovation of products and policies on chemicals, providing technical-scientific support to the MiSE in the activities of the national REACH Helpdesk, and in activities relating to safety in workplaces.
She is currently a research technologist at Anton Dohrn Zoological Station (Naples plant) and deals with the integrated quality, environment and safety management system.
Selected Publications
Febbraio 2022 – L'uso delle microplastiche nel settore cosmetic e la restrizione REACH di prossima pubblicazione (a cura di S. Moro Iacopini, V. Scutari) – Manuale del Cosmetologo, III edizione – di: Giovanni D'Agostinis, Elio Mignini – Tecniche Nuove – ISBN: 978-88-481-4371-4
Ottobre 2021 – La "cassetta degli attrezzi" dell'economia circolare (V. Scutari, F. Ceruti, V. Scutari) – Rivista Energia Ambiente e Innovazione, n.2, 2021 (ISSN 1124-0016; DOI 10.12910/EAI2021-056)
Settembre 2015: Poster: "Reach e Clp: studio delle criticità delle SDS per la garanzia di salute, sicurezza e tutela ambientale" (di C. Caruso, A. Cecere, V. Scutari) presentato al Workshop Chimica, Ambiente e Territorio organizzato dalla Società Chimica Italiana, Sezione Campania, e dal Dipartimento di Scienze e Tecnologie Ambientali, Biologiche e Farmaceutiche della Seconda Università di Napoli.