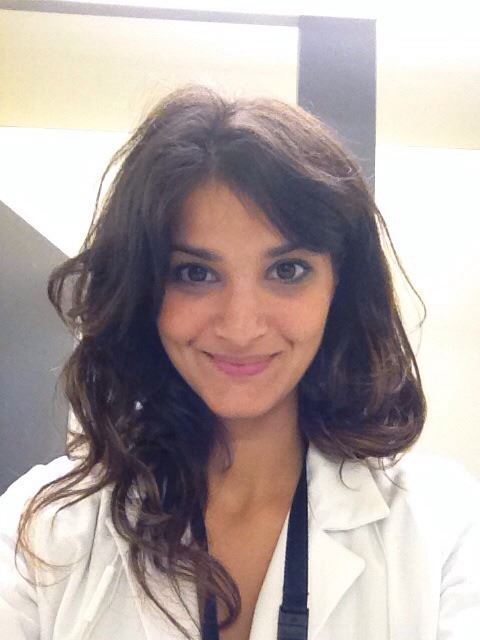 Research Fellow
Integrative Marine Ecology Deparment – Sicily Marine Centre
Stazione Zoologica Anton Dohrn
Villa Pace
98167 Messina - Italia
E-mail: valentina.sciutteri(at)szn.it
Contatto Skype: valentina.sciutteri
Supervisor: Pierpaolo Consoli
Appointed on project: CRIMAC
Research Intersts
Marine ecosystems face multiple anthropogenic and environmental pressures threatening their stability and functioning. Understanding the mechanisms and the effects of these factors can provide useful information for managing and mitigating their action on marine communities and habitats. My studies are mainly in the field where I investigate the biodiversity associated with marine hydrothermal vents, particularly in the area of the Southern Tyrrhenian Sea. Other research interests focus on the impact of marine litter pollution including ghost fishing on marine species, habitats, and trophic ecology.
Selected Publications
Costa V., Sciutteri V., Consoli P., Manea E., Menini E., Andaloro F., Romeo T., Danovaro R. (2023). Volcanic-associated ecosystems of the Mediterranean Sea: a Systematic Map and an Interactive Tool to support their conservation. PeerJ, in press.
Sciutteri, V., Pedà, C., Longo, F., Calogero, R., Cangemi, G., Pagano, L., ... & Consoli, P. (2023). Integrated approach for marine litter pollution assessment in the southern Tyrrhenian Sea: Information from bottom-trawl fishing and plastic ingestion in deep-sea fish. Marine Pollution Bulletin, 188, 114661.
Sciutteri V., Smedile F., Vizzini S., Mazzola A., Vetriani C. (2022). Microbial biofilms along a geochemical gradient at the shallow-water hydrothermal system of Vulcano island, Mediterranean Sea. Frontiers in Microbiology. 13:840205. doi: 10.3389/fmicb.2022.840205
Rizzo, C., Arcadi, E., Calogero, R., Sciutteri, V., Consoli, P., Esposito, V., ... & Romeo, T. (2022). Ecological and biotechnological relevance of Mediterranean hydrothermal vent systems. Minerals, 12(2), 251.
Tomo I., Kemper C., Sciutteri V. (2018) Pathology of the skeleton of Indo-Pacific bottlenose dolphins Tursiops aduncus: a comparison of adjacent gulfs in South Australia. Diseases of Aquatic Organisms, 2018 Nov 6;131(2):95-105. doi: 10.3354/dao03297